One of the regional leading manufacturers of polymers products.
Sustainability and transparency for the future generations.
Products
Polyethylene bags and film are our everyday life products. With a responsible behavior, they can immense advantages - they can be reused many times, they are 100% recyclable and thus close the product's life cycle.
Carrier bags
Household bags
Packaging and industrial film
Products
Pipe systems are extremely demanding in terms of quality assurance, installation and application. Continuous control of input raw materials, control of the production process and control of finished products is what we at Weltplast are primarily engaged with.
High-rise buildings
Low-rise
Hidrakalk
Recycling
If the product cannot be reused, repaired, reworked, RECYCLED or decomposed then there is no point in producing it. All products manufactured at Weltplast can be 100% recycled or decomposed. Because we create in a responsible and sustainable way.
More details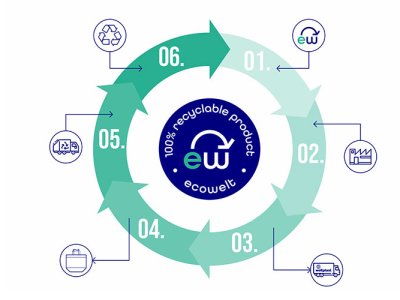 Circular economy
The circular model is the key element in the industry's transition encompassing climate neutrality and long-term competitiveness. Weltplast is a company with a circular business model for more than 30 years.
More details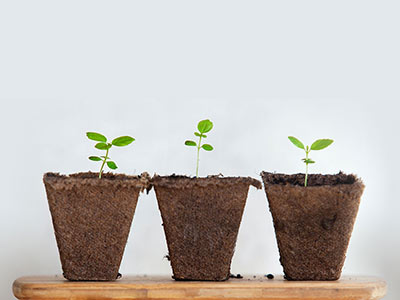 Bio program
Innovation and resilience are what makes up Weltplast as a company. By paying close attention to the needs of the environment and the market, Weltplast introduced bio program into production in 2008.
More details
Career
Be part of the team
More details
Do you want to be part of a world-renowned polymer processing company? Do you think that with your knowledge and experience you can contribute to the work and results of Weltplast? Do you want to work in a motivating environment, learn and progress?
Apply for one of the open positions or send an open application. We're wishing you good luck!